Langrisser Mobile Officially Announced!
2018-11-14 03:05:16
November 15, 2018—ZLONGAME, a newcomer in the world of online game development, officially announced today that it will be releasing a mobile game based on the classic RPG series Langrisser worldwide. The game's official website and Facebook page are now live, and the company has stated that it intends to launch a small-scale test soon, with the official launch coming next year.
Langrisser Mobile Promo Video
Langrisser mobile retains the classic turn-based strategic gameplay of the original series, with class suppression, terrain effects, and unique class trees for a customizable battle experience. Featuring more than 300 classic levels, an unforgettable score by original series composer Noriyuki Iwadare, and all of the heroes from the main series, Langrisser fans, new and old alike, can experience the epic showdown between light and dark with other players around the world in real-time.
Developed by Japan's Masaya Games, the Langrisser series debuted in 1991 and has long been regarded as one of the two titans of tactical turn-based combat, along with Nintendo's Fire Emblem series. With a story spanning five generations of games, it introduced the soldier system and class transfer to the genre, as well as wowing players with stunning battle effects that were very much ahead of their time.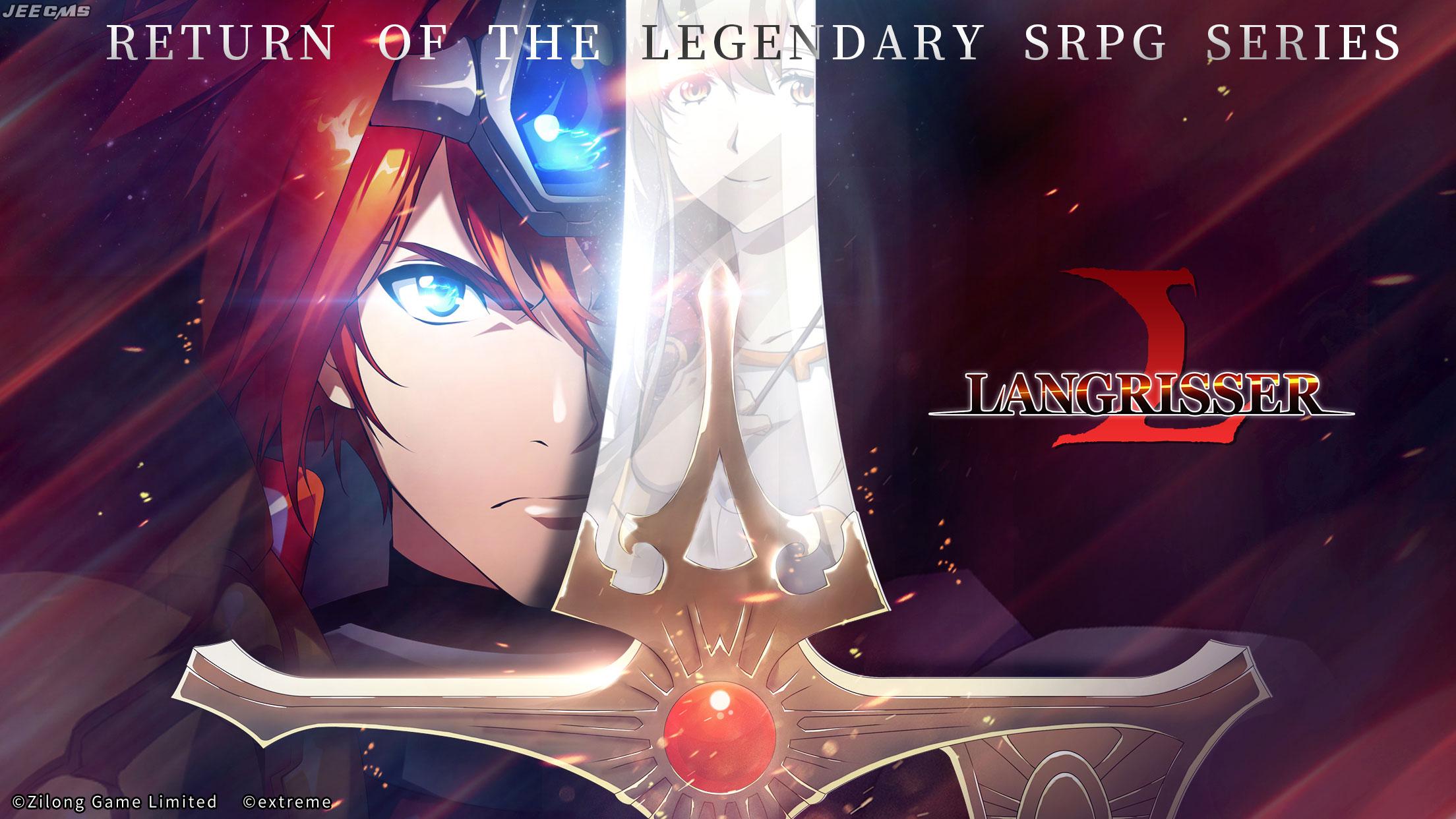 The Classic Japanese Strategy Fantasy RPG is Back!
The mobile phone industry has developed in leaps and bounds over recent years and the mobile game industry has naturally developed in tandem. ZLONGAME has been authorized by Langrisser's current copyright holder, Extreme, to develop the latest installment of this well-known series, and it is also the first time this series has appeared on mobile platforms. The game first launched in China in August of this year, occupying a top 5 spot in the App Store for a month and receiving much praise from players.
Regarding the launch of Langrisser for mobile, CEO Wang Yi stated: "Tactical games have always been one of the most brilliant genres in the history of gaming, and mobile platforms can be utilized to provide a complete and first-class gaming experience to tactical battle fans. Nintendo's Fire Emblem: Heroes has proven that tactical RPGs can excel on mobile, and we believe that Langrisser, with its equal standing in tactical RPG history, will win the hearts of strategy gamers around the world. We're all looking forward to seeing how Langrisser performs and where we can take the series next."
Langrisser's official website and Facebook page are now live, and you can get ready for the game by pre-registering for the upcoming beta test. Click on the links below for more information!
About ZLONGAME
Based in Beijing China, ZLONGAME is comprehensive game company that does game developing and publishing for both PC and mobile titles. In the past years, ZLONGAME launched successfully several mobile games and collaborated on several popular titles, such as DATE A LIVE and Hatsune Miku and Friends. The primary music composer for the Tales series, Motoi Sakuraba, the prolific musician Noriyuki Iwadare, etc., have all devoted themselves the development of titles by ZLONGAME. Recently, the company has been working hard on publishing games in global markets and has gradually built up the offices in South East Asia, Japan, Korea and North America, to better serve players globally.