Langrisser Mobile Pre-registration Now Open
2018-12-14 03:11:50
December 14, 2018 -ZLONGAME, the developer and publisher of classic tactical role-playing game Langrisser Mobile, today announced it has opened pre-registration for the game which will be launched at the beginning of 2019. Players are able to pre-register on the game's official website, the App Store or the Google Play Store and will receive an email once the game is live.
App Store: https://itunes.apple.com/app/id1435314243?mt=8
Google Play Store:https://play.google.com/store/apps/details?id=com.zlongame.un.mhmnz
Pre-registration site: https://langrisser.zlongame.com/register.html
Pre-registration Promo Video
Pre-registration rewards
Everyone who pre-registers will receive a special reward upon the game's launch. Players can also gain additional in-game rewards if they share the link to their Facebook friends. Furthermore, more pre-registration rewards will be unlocked as the total number of pre-registration players reaches 50k, 100k, 200k, 300k and 500k.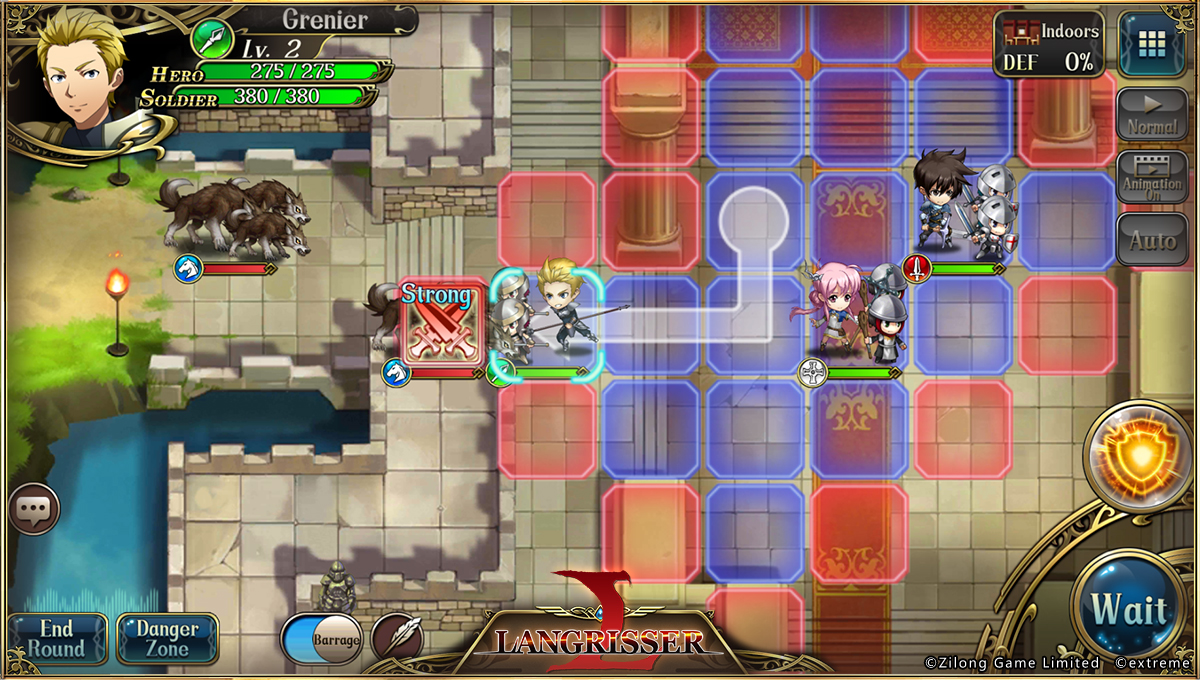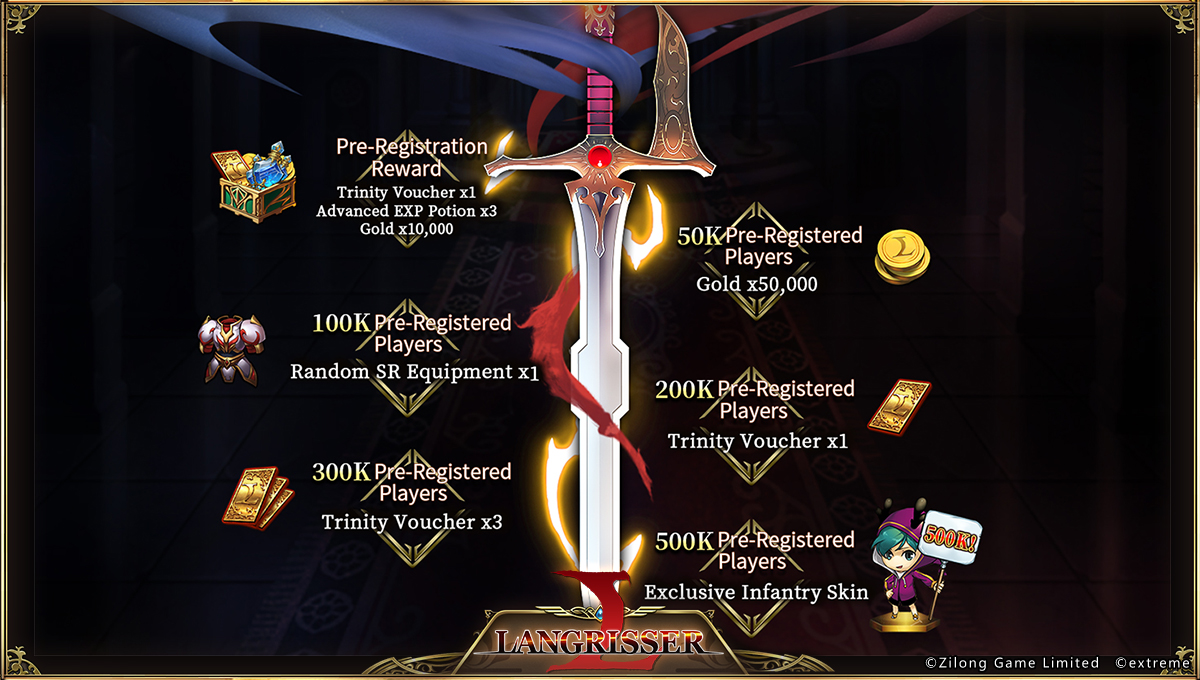 Classic Turn-Based Strategic Battles!
Born in the 1990s during the Golden Age of Japanese tactical games—Langrisser and Fire Emblem have long been regarded as two titans of turn-based tactical combat. Langrisser Mobile stays faithful to the essence of the original gameplay, preserving the qualities that made Langrisser a cult hit. Langrisser Mobile will faithfully reproduce the classic 16-bit experience in the palm of your hand.
Game Features
- Unit types against theory, terrain elements and strategy planning are critical to success
- Perfectly re-experience over 300 classic levels
- Original Langrisser class transfer system with over 80 heroes for an almost infinite number of battle combinations.
- Popular cast of characters of original series return
- Original PVP battle system
- Original score by composer Noriyuki Iwadare
- Classic background music of past series