Langrisser Mobile Player Pre-Registrations Surpass the Half Million Mark
2019-01-17 04:00:00
Developer and publisher Zlongame proudly announced today that the pre-registrations of the upcoming release of the JRPG game Langrisser Mobile has topped 500,000 players!
Langrisser Mobile is the latest entry in legendary JRPG series which is coming on January 22nd. The game opened pre-registration ibn mid-December last year, and as of January 16th, the number was over 500,000. Besides the official website, players can pre-order at the App Store and via Google Play editor's choice, or by searching "Langrisser" in the store. Players may also pre-register on the official Langrisser website at
https://langrisser.zlongame.com/register.html
App Store: Langrisser iOS
Google Play Store: Langrisser Android
Great support from North American players
Langrisser Mobile launched in Mainland China, Taiwan and Hong Kong in Q3 2018 to much praise from players; many enthusiastic North American fans of the original series even downloaded it from Chinese App Store. Consequently, when the Langrisser global version was announced, it was met with much excitement. For a game to pre-register over a half million players in just one month reflects the great anticipation for the game and will have a huge impact when the game launches next week.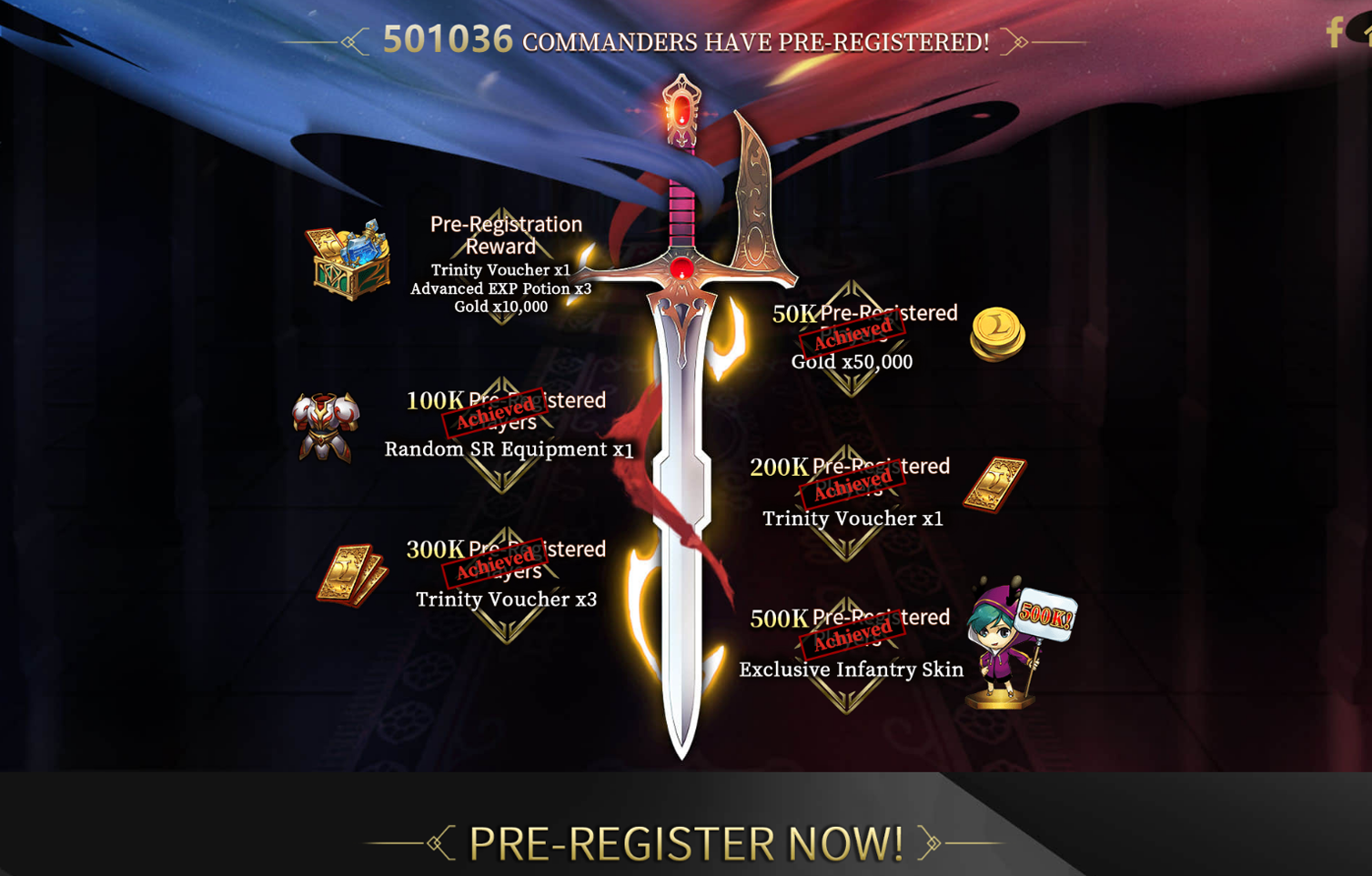 Pre-registration reaches 500,000
Legendary JRPG series first arrives on mobile
As one of the iconic JRPGs, the Langrisser series debuted in 1991 and has long been regarded as one of the two titans of tactical turn-based combat, along with Nintendo's Fire Emblem series. With a story spanning five generations of games, Langrisser Mobile stays faithful to the essence of the original gameplay with class suppression, terrain effects, and unique class trees for a customizable battle experience. Meanwhile, the mobile version elevates the appearance of the game with an exquisite Japanese art style, top voice casting, and an unforgettable score by original series composer Noriyuki Iwadare all combining to create an epic fantasy world.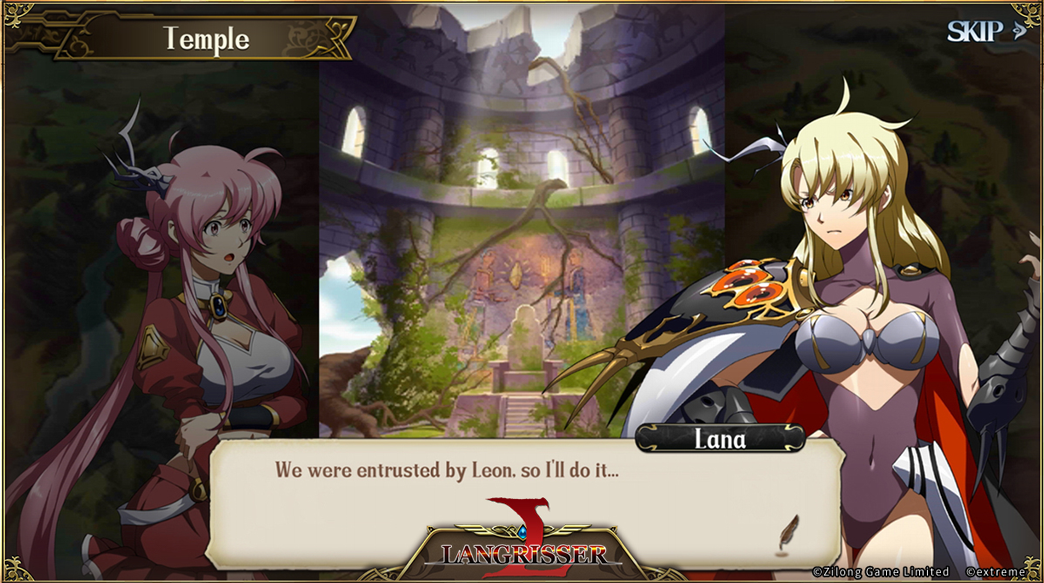 Game Features
· Overwhelming game world concept
· Epic storyline
· Unit types against theory, terrain elements and strategy planning are critical to success
· Perfectly re-experience over 300 classic levels
· Original Langrisser class transfer system with over 80 heroes for an almost infinite number of battle combinations.
· Popular characters of original series return
· Original PVP battle system
· Original score by composer Noriyuki Iwadare
· Classic background music of past series
Langrisser Mobile will officially launch on January 22nd, and as the pre-registration has surpassed 500,000, the Langrisser Mobile team will provide even more rewards! Players can visit the website and Facebook pages to learn more about special countdown events.
Website:http://langrisser.zlongame.com
Facebook:https://www.facebook.com/LangrisserEN